Hi !
Use this page to manage your locally stored information.
Your progress is securely saved in your browser's local storage, allowing you to easily pick up right where you left off. No information is sent to us, and you can delete your progress anytime.
This will delete all your progress and favorites and cannot be undone.
Delete data
Powered by: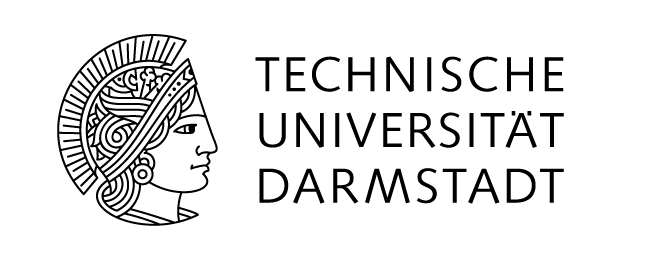 Logo uses "circuit board" by Evan MacDonald from Noun Project