Overview
| | |
| --- | --- |
| Duration | 16 hours |
| Difficulty | |
rdm
openscience
For
This course is aimed at researchers and students interested in learning about the principles of Open Science.
Outcomes
Knowledge on the concepts of open data management.
Guidance to store, manage and share research data.
You can become a more visible, effective and impactful researcher by sharing your research data and publications openly. In this course, you will learn the objectives, main concepts, and benefits of Open Source principles along with practices for open data management and open data sharing. You'll learn to establish links between publications data and methods, how to attach a persistent identifier and metadata to your results, and methods for clarifying usage rights. You will also discover ways to apply these principles to your daily research and adapt existing routines. Finally, you'll uncover potential barriers to sharing research and discuss possible solutions. This course will help you grasp the key principles of Open Science, with answers to questions like: How can researchers effectively store, manage, and share research data? What kinds of open access publishing are most effective? How can researchers increase the visibility and impact of their research? How can the use of social media contribute to the visibility and impact of research?
Powered by: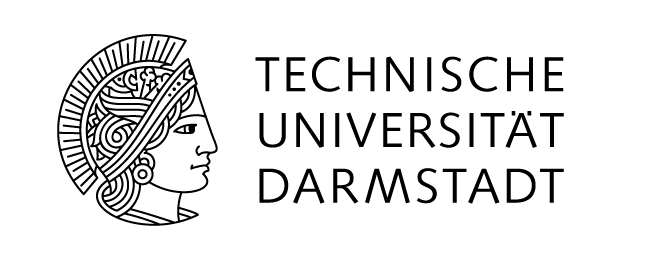 Logo uses "circuit board" by Evan MacDonald from Noun Project